The Future of Healthcare in Texas
Catalyst Health Network is a URAC Accredited Clinically Integrated Network of over 650 independent primary care providers who have come together to provide coordinated, high-quality care.
Result
Since their first performance year in 2016, Catalyst Health Network performed with significant savings of over $55 million dollars and has exceeded national clinical quality standards.
Action
StratiFi Health launched Catalyst Health Network in 2015 with 300 primary care providers as an independent primary care commercial accountable care organization (ACO) with value-based contracts from all 4 major payers.
Paving the Way for Value-Based Outcomes
Founded in 2007, Village Health Partners has been nationally recognized for its progressive approach to providing comprehensive patient care. They are an originator in the North Texas market and were early clients of StratiFi Health.
Result
Over the past decade, StratiFi Health's relationship with Village Health Partners has helped the practice grow from seven providers to over forty providers with four locations.
Action
Village Health Partners hired StratiFi Health in 2010. They quickly realized the value of our team extended beyond financial services to strategic and operational oversight.
Operational Redesign and Successful Transition to New Technology Platform
The practice, a seven-physician primary care group, previously experienced an unsuccessful PMS/EMR conversion and reverted back to paper claims. The practice was in need of a structured PMS/EMR conversion for efficiency as well as CMS requirements.
Result
The practice successfully transitioned to the new technology with minimal short-term impact to revenue. All systems were placed in the StratiFi Health hosted environment for a more stable, secure and sustainable experience. In addition, StratiFi Health engineered over $500K in annual savings from reduced staffing expenses via new efficiencies gained in through the operational redesign performed along with the system implementation.
Action
StratiFi Health facilitated the selection, design and implementation of a new EMR/PMS system—training staff and physician partners on new technology for efficiency and compliance. In addition, StratiFi Health became the new IT support vendor. StratiFi Health placed the new EMR/PMS system in StratiFi Health's hosted environment and implemented the StratiFi Health IT support services model.
Improving Reimbursement Ratios and Overall Cash Flow
The practice, a fertility and IVF clinic, previously experienced significant fluctuations in collections from month to month. The practice was in need of monitored billing performances and implementation of cash management and payment postings.
Action
StratiFi Health initially brought visibility to the degradation of the billing and collection process. StratiFi Health helped the practice monitor billing performance, and implemented processes and controls for cash management and payment postings. In addition, StratiFi Health reviewed the clinic's contractual rates to ensure the complete adjudication of claims.
Result
Through the engagement, the client changed billing management and adopted recommended processes. The practice improved financial controls—safeguarding employees and cash. In addition, the practice experienced a 1% increase in reimbursement ratio and 30% decrease in Days in A/R year over year. The improvement in cash flow assisted the practice in its expansion into a new location.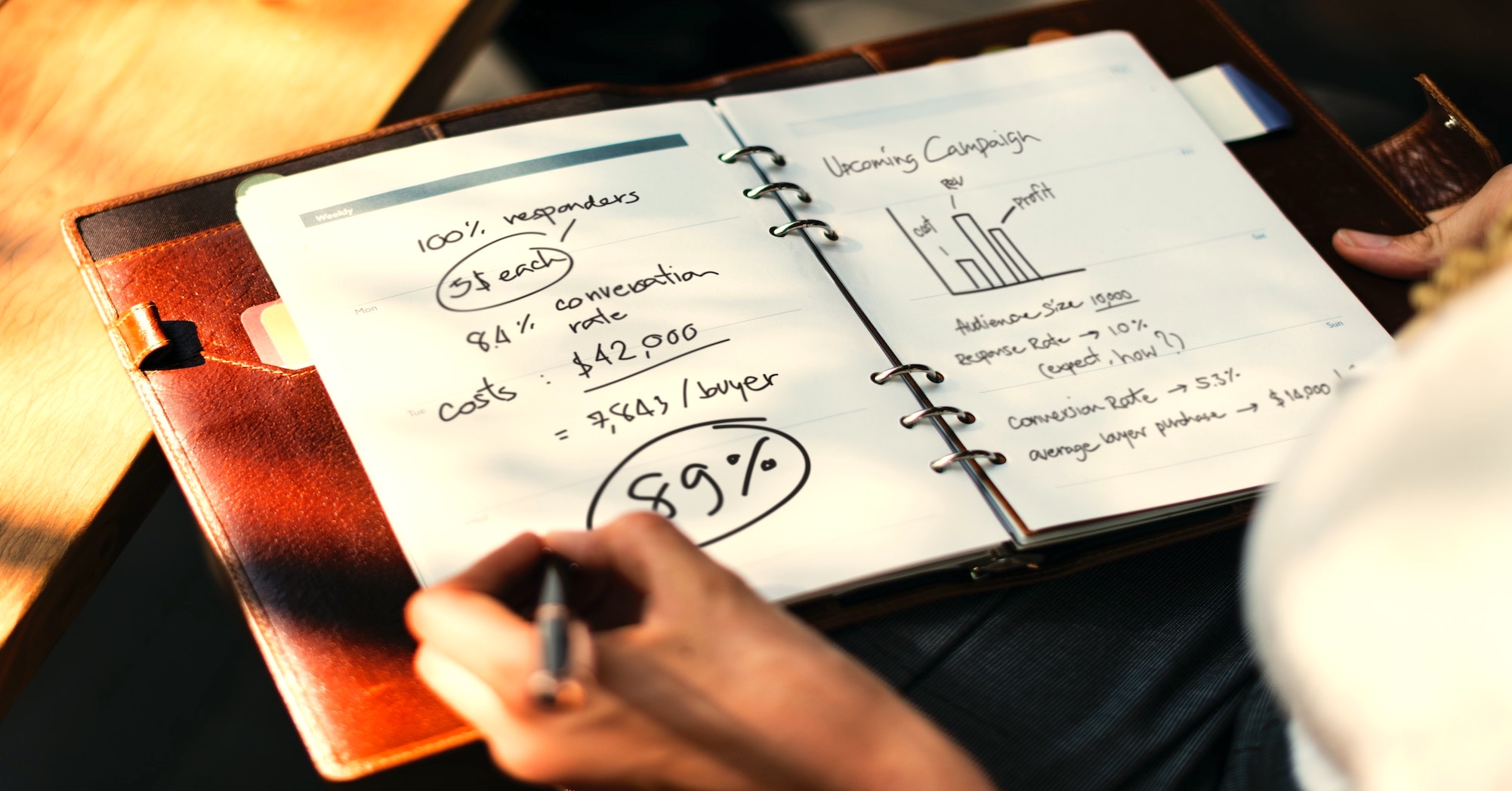 Creating Financial Visibility and Simplifying Cash Flow Management
The practice, a large primary care group, previously experienced dramatic growth with limited financial visibility. The practice was in need of an efficient process for cash flow management, such as an electronic account payable and management- reporting platform.
Result
With the new systems in place, the client now has clear visibility to all financial results with a keen understanding of the related operational aspects of the business. The practice also has improved internal controls and transparency in its accounts payable process, which has become more crucial as the practice has grown. The processes established now allow management to quickly review and approve expenses through a defined and secure structure. The technology has allowed management to improve decision making related to cash flow management, as well as ensure consistency among its various systems.
Action
StratiFi Health created a robust management-reporting platform that measures physician productivity, compensation and operating results by location and function. StratiFi Health also transitioned the practice to an electronic account payable and cash flow management platform. The new technology allowed more appropriate segregation of duties and approvals, daily ACH payments to vendors as well as up to date cash balance information. In addition, StratiFi Health's accounting team created a day end close process to ensure that the clinic's bank accounts reconciled with its practice management system on a daily basis.
Redesigning and Improving Financial Reporting and Physician Compensation
The practice, a spine surgery group, previously transitioned their accounting to StratiFi Health, the physician compensation model calculation process was not easily understood by the physicians, resulting in frequent questioning. The practice was in need of a consistent and understandable interface in accounting, for better accuracy.
Result
After completing the physician compensation model re-design and improving the accuracy of the accounting, the physicians now trust the calculation and have suggested our services to their colleagues. The practice has endured physician transitions and began a fellowship program, all while the integrity and accuracy of the accounting and compensation model scaled with the growth of the practice and has earned the continued confidence of the physician owners.
Action
StratiFi Health brought consistency in accounting, which meant better accuracy in the physician compensation model. The model was adjusted to have a more simple and understandable interface while still maintaining the complexity of the desired compensation calculations. In addition, escrow balances, asset payment splits and line of credit utilization were accurately accounted for in the calculation and tracked over time.
Conducting Insurance Contract Analysis to Identify Most Profitable Rates
The practice, a vascular surgery group, previously experienced little visibility to contractual terms provided by each IPA. The practice was in need of better oversight in managing their payer contracts acquired from several local IPAs.
Result
The practice has since begun the transition to a new IPA based on StratiFi Health's findings. The practice will now receive an estimated 2% increase in annual collections through transitioning insurance contracts to a new IPA.
Action
StratiFi Health identified the practice's opportunity for better oversight in managing payor contracts. StratiFi Health performed a comprehensive review of the practice's procedural mix as well as a review of local IPA contract terms to determine the most favorable terms from the major payors.
Seamlessly Launching New Practices and Adding Physicians Without Financial Burdens
The practice, a large colon/rectal group, previously experienced a need for growth in new geographical regions, but had concerns with financial implications and the many structures needed for establishment. The practice was in need of a negotiator and a loan arrangement to support the startup costs.
Result
The practice, through the physician loan agreement, was provided substantial operating funds to support the growth of its new physicians. This successful startup had built confidence within physician leadership regarding their ability to efficiently and effectively plant and grow new physicians. More growth is now planned in the short-term future of the group.
Action
StratiFi Health handled negotiations with a local hospital system to create a physician loan arrangement to support the startup costs of the new physicians. StratiFi Health built proformas for the new locations, provided financial consulting and coordinated the monthly reconciliation process with the hospital system.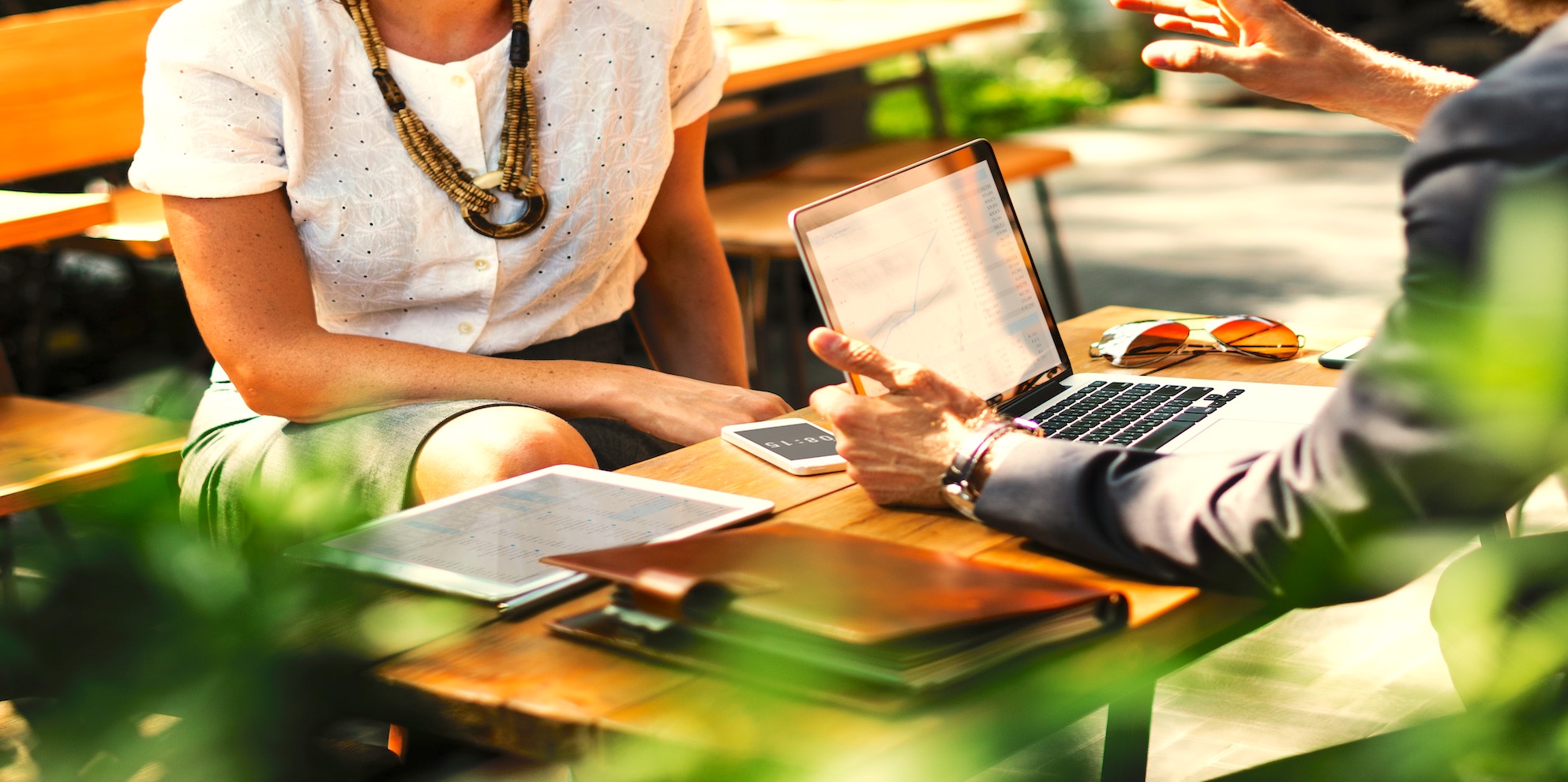 Evaluation of Strategic Options
The practice, a large oncology group, previously evaluated their strategic options in their local market. The practice was in need of a strategic analysis and insights on what the group should consider for the future.
Result
The practice thoroughly assessed the market and evaluated several potential strategic partnerships. StratiFi Health's services empowered the client to make a deeply researched, well-informed decision that aligned philosophically and strategically with the practice's long-term goals.
Action
StratiFi Health provided strategic analysis and insights regarding potential relationships the group should consider. The analysis included relationship structures, financial modeling and due diligence along with overall strategic considerations.
Operational Support Through Management Transition
The practice, a cardiology group, previously experienced as an existing client of StratiFi Health receiving financial and analytical services, a transition in their office manager role. The practice was in need of interim assistance with operational support and assistance in hiring a new office manager.
Result
Through the provision of interim operational support, StratiFi Health maintains efficient practice operations, optimized several operational processes (staffing and revenue cycle related) and successfully recruited a permanent office manager.
Action
StratiFi Health provided interim practice administrator support and assisted in the process of hiring a new, permanent practice administrator. During the interim support, StratiFi Health personnel identified a number of opportunities for operational process improvement.
Healthcare The Way It Should Be
$5 Billion
Annual Medical Expenditures
1,300+
Active Physician Clients
6+ Years
Average Client Tenure